Really smart and effective marketing doesn't need to cost a lot of money. Here are 10 tips that will help get the phone ringing and give your business a boost. 
As time goes on, most of us get stuck in the same rut. We continue to do the same things that worked for us in the past, sometimes overlooking new things that are simple to execute and free or very close to it. 
Here are 10 tips to help increase business, get the phone ringing and work smarter, not harder.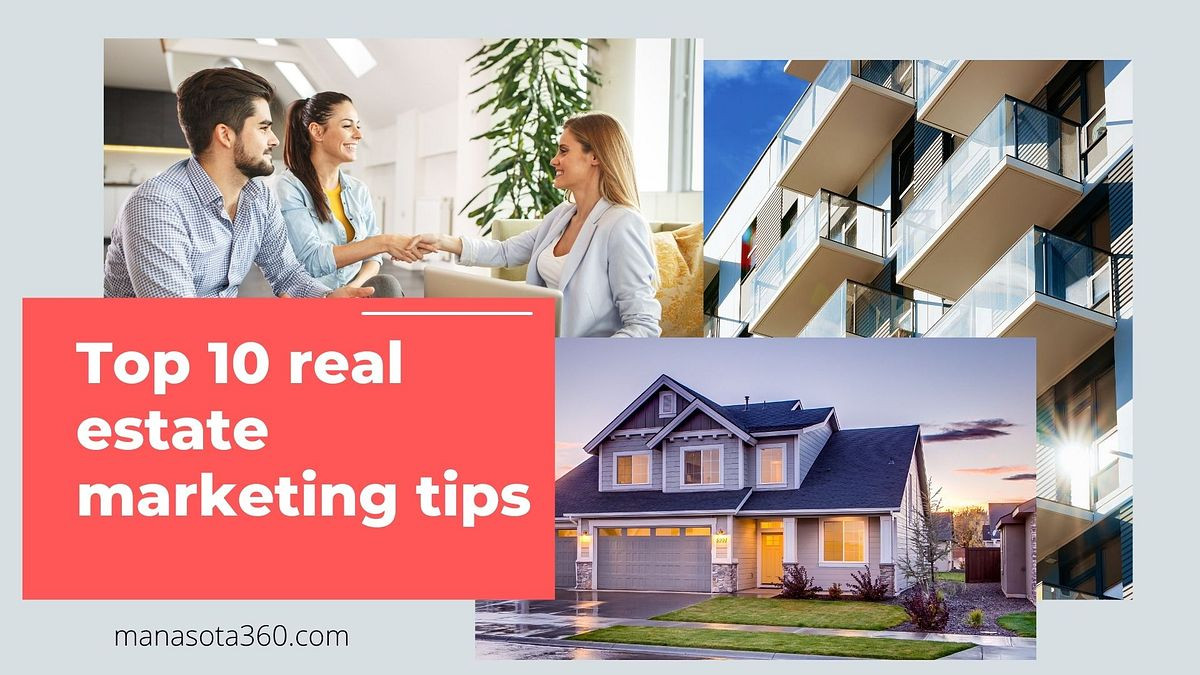 Contact all the real estate magazines or your professional journals, obtain a calendar of topics for the year and offer to write some articles.
Make small testimonial videos of people you have worked with on your camera phone and post to social media. 
Post lots and lots of videos on your Google Business Profile. (Videos typically get more views than photos) 
Start a blog and write a series of articles on "the best of" in your area or "top places to see" in your area. 
Always shoot your listing photos in landscape mode, never in portrait. 
Invest in a wide-angle lens or shoot in wide angle mode for the best possible pictures. 
Most of us attend network functions. Plan to meet THREE new people in every networking situation and don't leave until you have.
Attend professional conferences to network. When you hand out a card, always hand them two. Be sure to tell your fellow attendee, "This is one to keep and one for you to give away." 
Contact your local newspaper and offer to write a series of articles on the status of local real estate trends in your local area.
Make sure you join your professional organizations.

It's amazing how quickly marketing your services becomes second nature. Some of these ideas may not seem simple or even very difficult at first, but as time goes on you can seamlessly blend many of them into your daily work. After a while you'll feel like a seasoned marketing professional and the phone will be ringing more often to prove it. 
Out of these tips, number 7 is by FAR the one that we consider the most important. Optimizing your Google Business Profile (the old Google My Business) Is what we consider will have the most impact in making your phone ring more often. If you need any help getting your free Google Business Profile updated, feel free to give us a call at 941-500-4702.